Guarantee, Privacy and Legal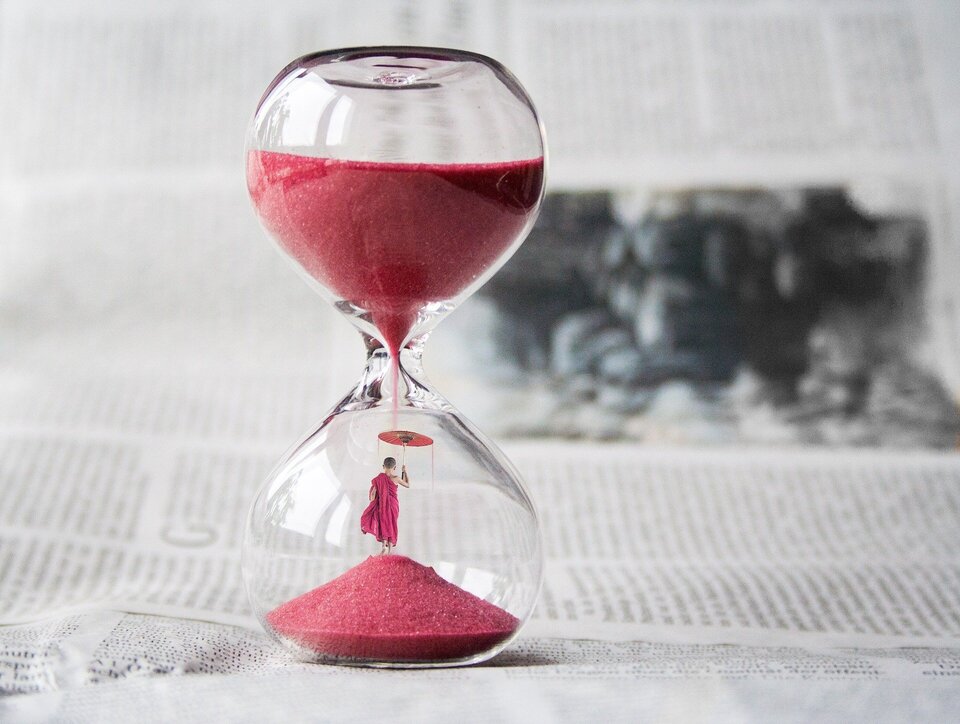 We know you will be proud of your web design. If you are not, we will refund your money 100% within 30 days of your website launch, no questions asked. You can even keep our web content and designs after cancellation but you will need to find another website hosting provider.
Privacy
You privacy is important to us. We will never share your information with anyone. We may install a backlink to our sites with a description of the site. We may will keep your email address to send important updates information or offers. We will also keep your billing information for tax and accounting purposes. 
GetCompleteWebsite will use its best knowledge and appropriate resources to design the best possible website for you. Our design will depend, to a degree, on how well you respond to our Easy Website Planner, and we have no control over your response. Our 7 day implementation commitment starts when we receive our Easy Website Planner which has been completed in good faith by you.

GetCompleteWebsite.com reserves the right to increase the monthly charge after the first year. We do hope that your website is successful and brings you in more business and that is our aim. Any such success depends on many factors including the quality and presentation of your product, your terms of business, and market conditions etc.  We can and do make no absolute assurance that you will get more business, or get any other business advantages, from your Website or any other service that we offer you. We do guarantee that your website design is a mixture of original design and standard design concepts, and we believe that you may use these designs on the internet.

However, your publication of information or design is your responsibility and you are responsible for truthfulness and intellectual property ownership or any other factor.  You may use our designs under license from us (but only for your own purposes, and not for anyone else) in other media such as your brochures or in another website.  We do own the original material and we are not assigning those ownership rights to you. We will make reasonable efforts to increase traffic to your website over the first 12 months. There is a limit to what we can do.  You may wish to advertise your website through other suppliers. We will continue to host your site while you are paying our hosting fees.  If you fail to pay a monthly fee, then we reserve the right to remove your site from our hosting servers.

GetCompleteWebsite also reserves the right change the prices of its services at any time without providing any notice to customers.

We may include your website in a list of published websites that we have developed so others can see how we have built your website. We absolutely refuse to design websites which promote pornography, gambling, alcoholic drinks, terrorism, racism and any form of hate speech and any activities that are to be criminal offences in Canada or the United States. We will be the sole judge and we will refuse to provide website and/or hosting.  If you have paid us anything, you can invoice us for that amount with PayPal and we will refund you in full.